American Environments is an independent Engineering and Test Laboratory specializing in the simulation of climatic, electromagnetic, shock, vibration and mechanical environments. Testing is performed for Compliance, Qualification, Design Verification and Failure Analyses. Testing is performed on electronic, mechanical & hydraulic products in accordance with domestic & international requirements.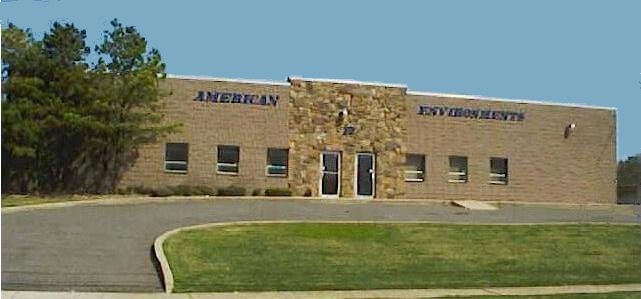 ---
Home | Test & Engineering Disciplines | Industries Served | Request a Quote | Travel Assistance
---
AMERICAN ENVIRONMENTS CO., INC.
17 Commercial Blvd.
Medford, New York 11763
Phone: (631) 736-5883
Fax: (631) 736-5272
Email: online@aeco.com
Copyright © 1999 American Environments Company Inc.